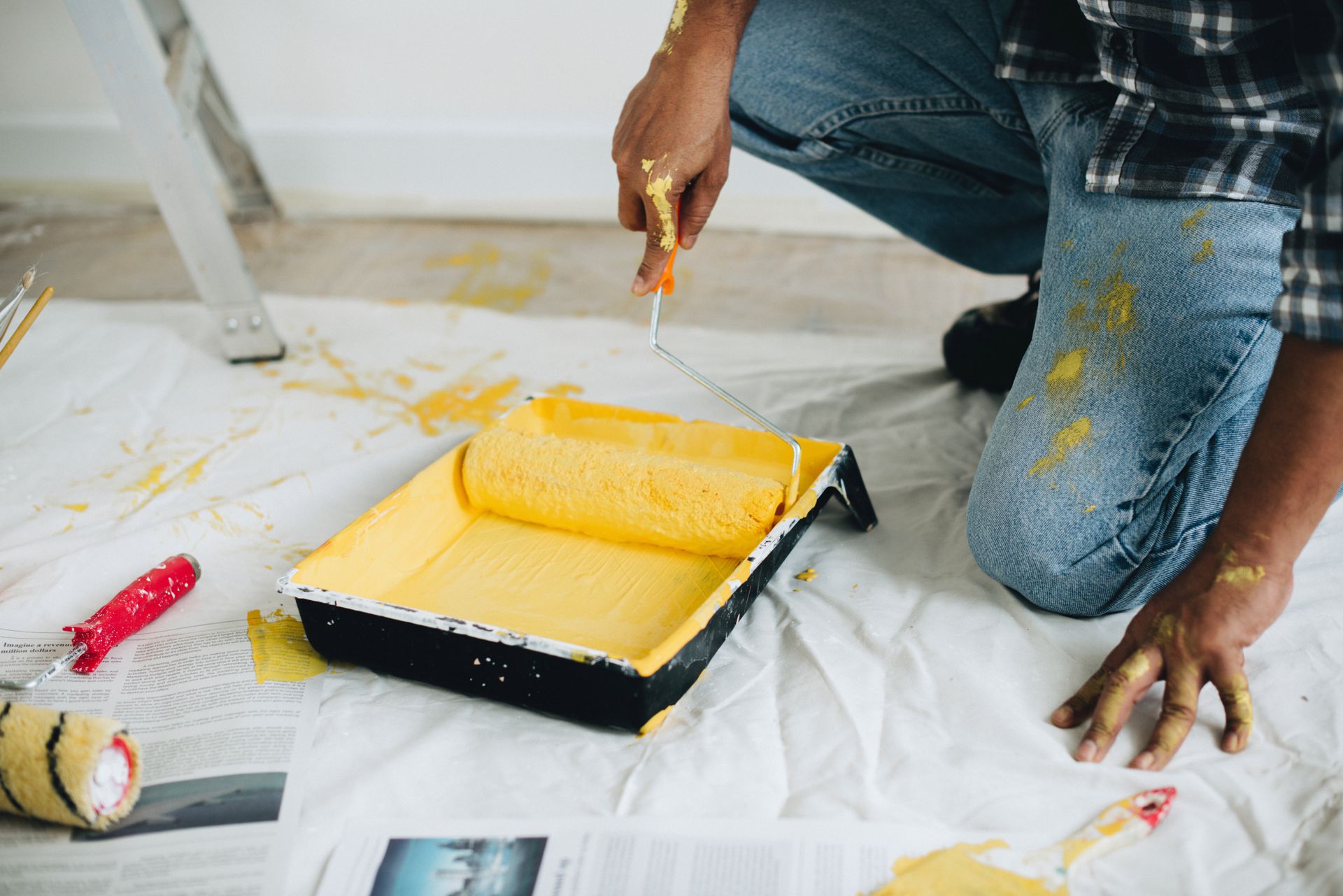 Welcome to DJ Sampson Decorating Services
We are a reliable Milton Keynes based family run decorating business. We are dedicated to providing design and finish of the highest standard, tailored to the customers personal requirements.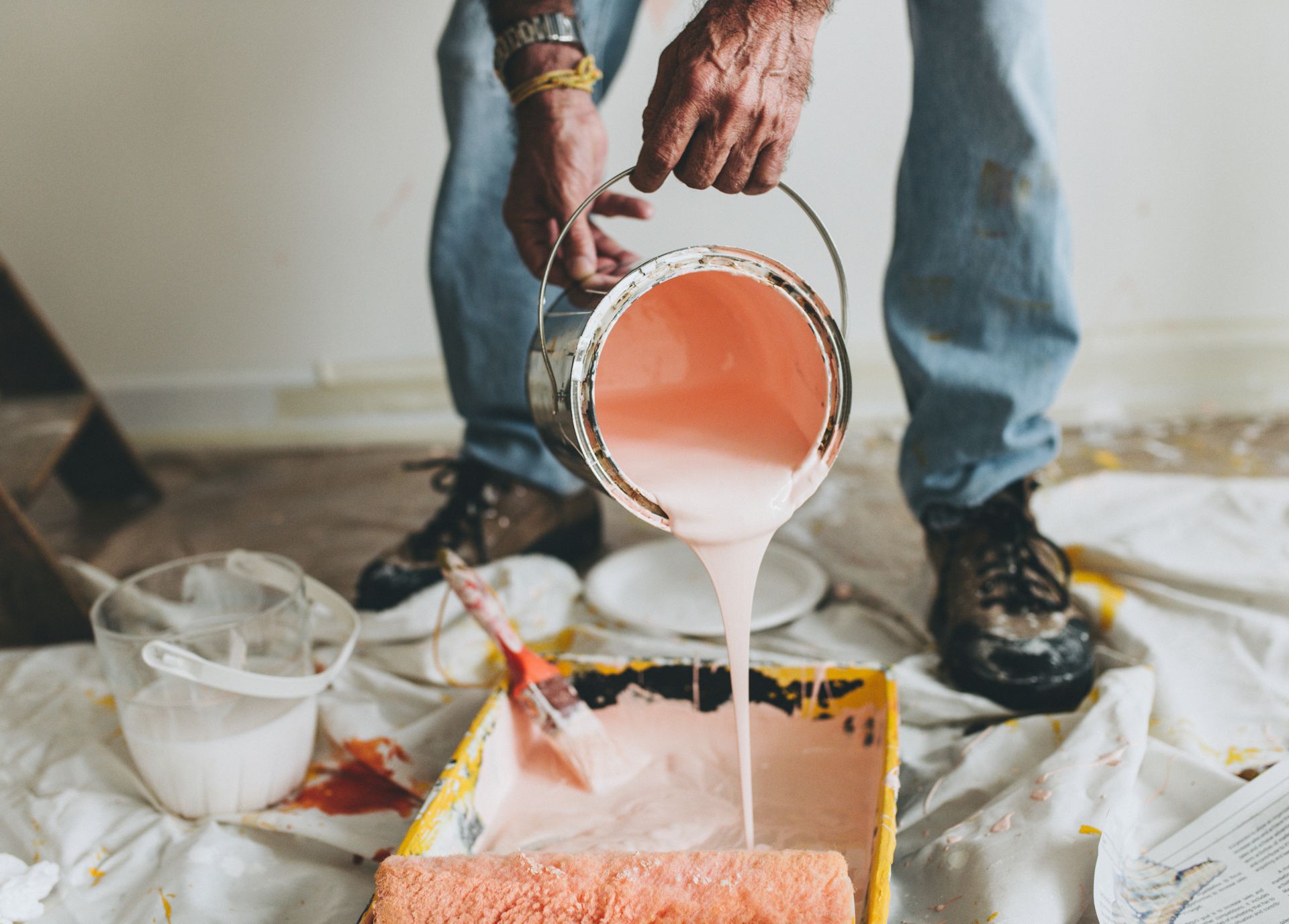 Est. 1997
We have been serving Milton Keynes and the surrounding areas since 1997 and have been Dulux Select decorators since 2004.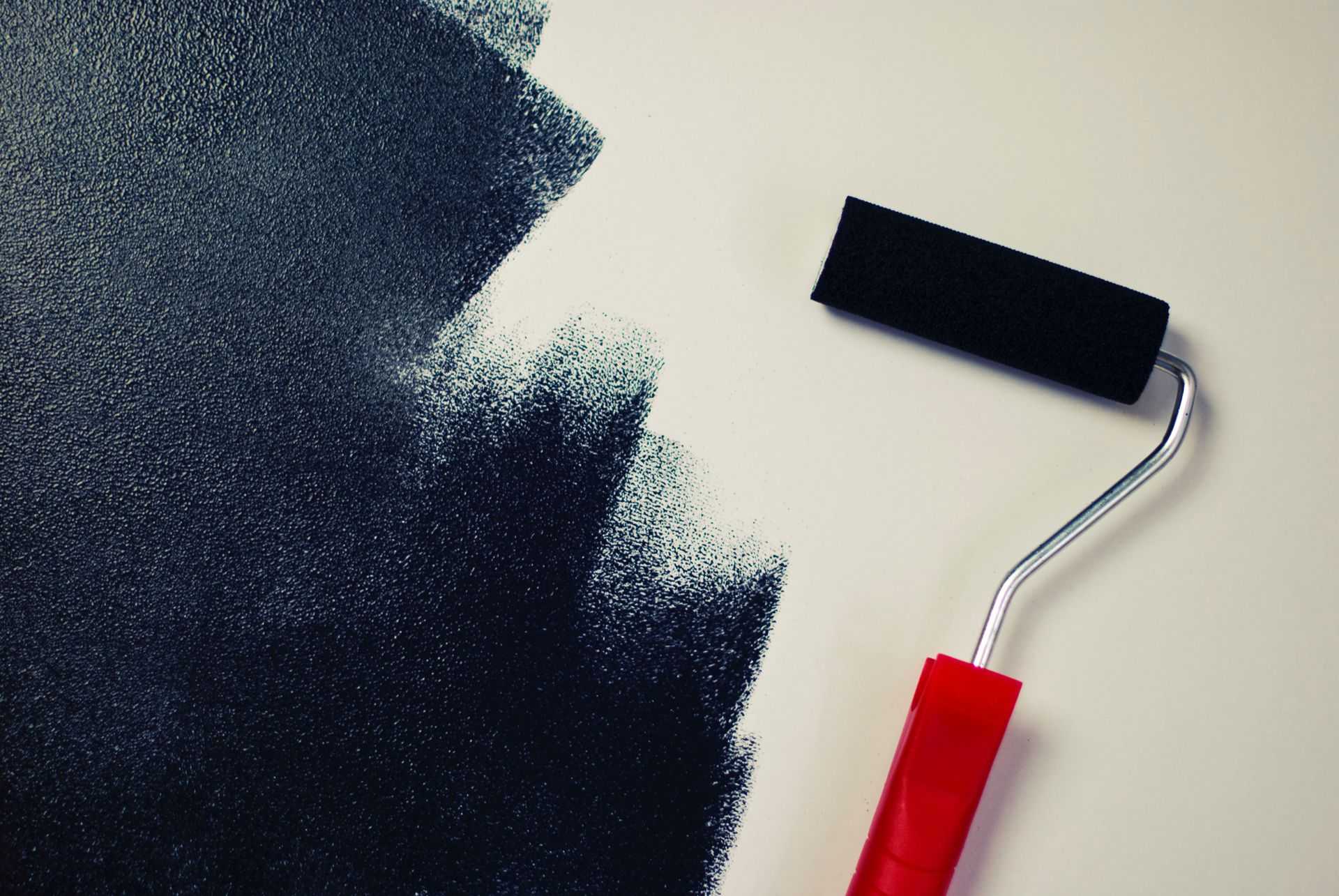 Best Quality
We take pride in using only the best materials and producing the highest possible quality of finish.
Services
We provide a full range of decorating services, including:
Interior Decorating
Exterior Decorating
Paper Hanging
Paint Spraying
External Repairs
We use the Timbabuild Epoxy Resin Repair System for all external repairs.